Make our house, your house, exclusively.
In submitting your email address, you are agreeing to receive emails regarding wedding news and special offers.
YOUR HAPPILY EVER AFTER STARTS HERE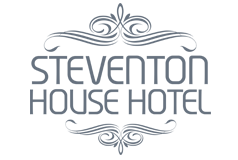 Licensed for Civil Marriages
At the Steventon House, we are fully licensed to perform Civil Weddings and Civil Partnerships
The spacious Conservatory function suite is suitable for ceremonies with up to 100 guests.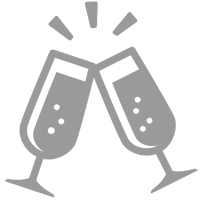 At Steventon House Hotel we are delighted to offer a wide range of catering options for your wedding.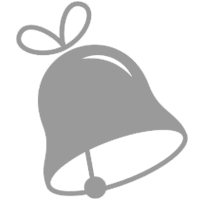 Steventon House Hotel offers a picturesque and private setting to host your special day.
With history dating back to the 1860s, this magnificent Victorian country house provides an intriguing yet
luxurious backdrop for your celebration.
We appreciate that no one bride is the same as another, therefore we have a myriad off options for you to pick the
package that best suits your individual requirements.
Whether that be an intimate occasion with relatives and close friends or a larger gathering, we can cater for your every need. Whether it's your reception, your ceremony or the option of full exclusive hire, we'll make sure your day is as individual, exciting and memorable as you have always dreamed.
Copyright Steventon House Hotel © 2020 All Rights Reserved.
Steventon House Hotel
Milton Hill
Steventon
Abingdon, Oxon
OX13 6AB
T: +44 (0)1235 831223
F: +44 (0)1235 834689
E: events@steventonhousehotel.co.uk
You can find us nestled on the outskirts of Abingdon in the heart of the Oxfordshire Countryside. We are in easy reach of London, the Chilterns and the Cotswolds. We are close to the M4 and M40 making us easy to find, wherever you are travelling from.